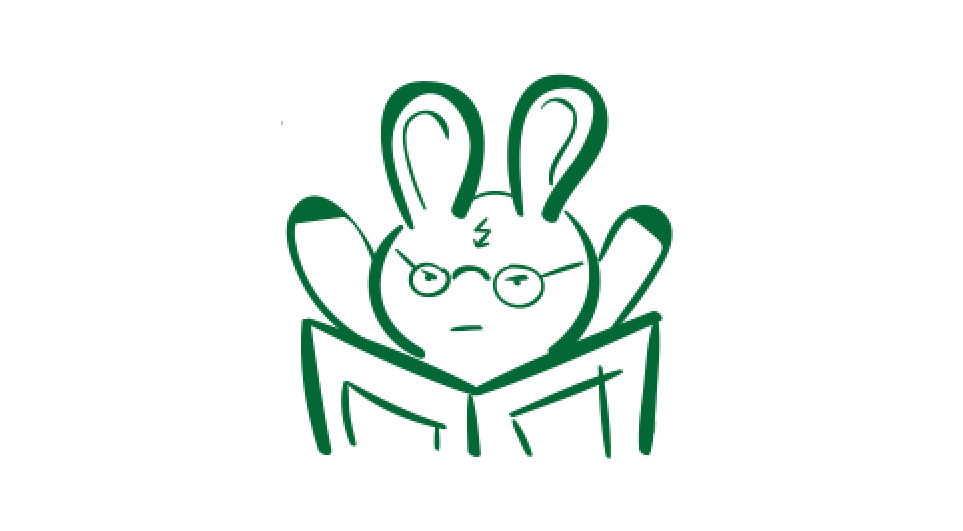 Smell Proof Bags – made of activated carbon;)
---
Anyone who indulges in aromatic weed from time to time knows the problem. The conspicuous smell penetrates the fabric of the bag and can be perceived by outsiders. Even intensive washing often hardly removes the stubborn scent molecules. With high-quality Smell Proof Bags from Purize® these times are over. In our odor-proof bags made of activated carbon, you can discreetly store material, cigarette accessories, pipes and grinders and never be annoyed by annoying odors again. Order online now and fight the bad smell.
Never again annoying odors
In the office, at a bank appointment or when visiting the in-laws, you don't necessarily want the smell of weed to seep out of your pocket. But this is precisely what cannot be prevented with most substances, which allow molecules responsible for the aromatic odor, such as terpenes, to pass more or less unhindered.
The solution is activated carbon. The porous and highly entangled material traps odor-intensive chemical compounds and prevents them from being released into the ambient air. In this way, you benefit from unrivaled odor protection and can look forward to your next mix with complete relaxation.
The right bag for everyone
Functional yet stylish! Our high-quality activated carbon bags do not allow odors to escape, while at the same time appearing professional and discreet. This also makes transport in public spaces no problem.
In our assortment you will find:
Beltbag
Shoulder bags
Backpacks
Activated carbon bags in sizes M, S and XS
The activated carbon eliminator technology used in all models naturally absorbs the odor and keeps it inside. Whether cigarette accessories, pipes or strongly scented herbs such as oregano - no odor particles get outside here. This is not least due to the double seals with zipper and Velcro.
Thanks to the professional discreet look, you can also take our bags everywhere without attracting attention. Of course, they are also stylish companions at festivals and in relaxed rounds.
That's why Smell Proof Bags from Purize®.
Absolute odor neutrality
Discreet optics
Different sizes for every need
Fast uncomplicated order
Notes on use and care
In order for our bags to fully develop their odor-absorbing effect, it is important that liquid never leaks inside. It could permanently damage the contained activated carbon flow.
If the fleece loses its effect over time during normal use, simply flip the bag over so that the inside is on the outside. Then place it in the sun at a low air temperature for 10 minutes. Alternatively, put it in the dryer for 10 minutes at a low temperature or blow dry it. The temperatures open the carbon pores so that odors can be absorbed again and the bag can be used normally.