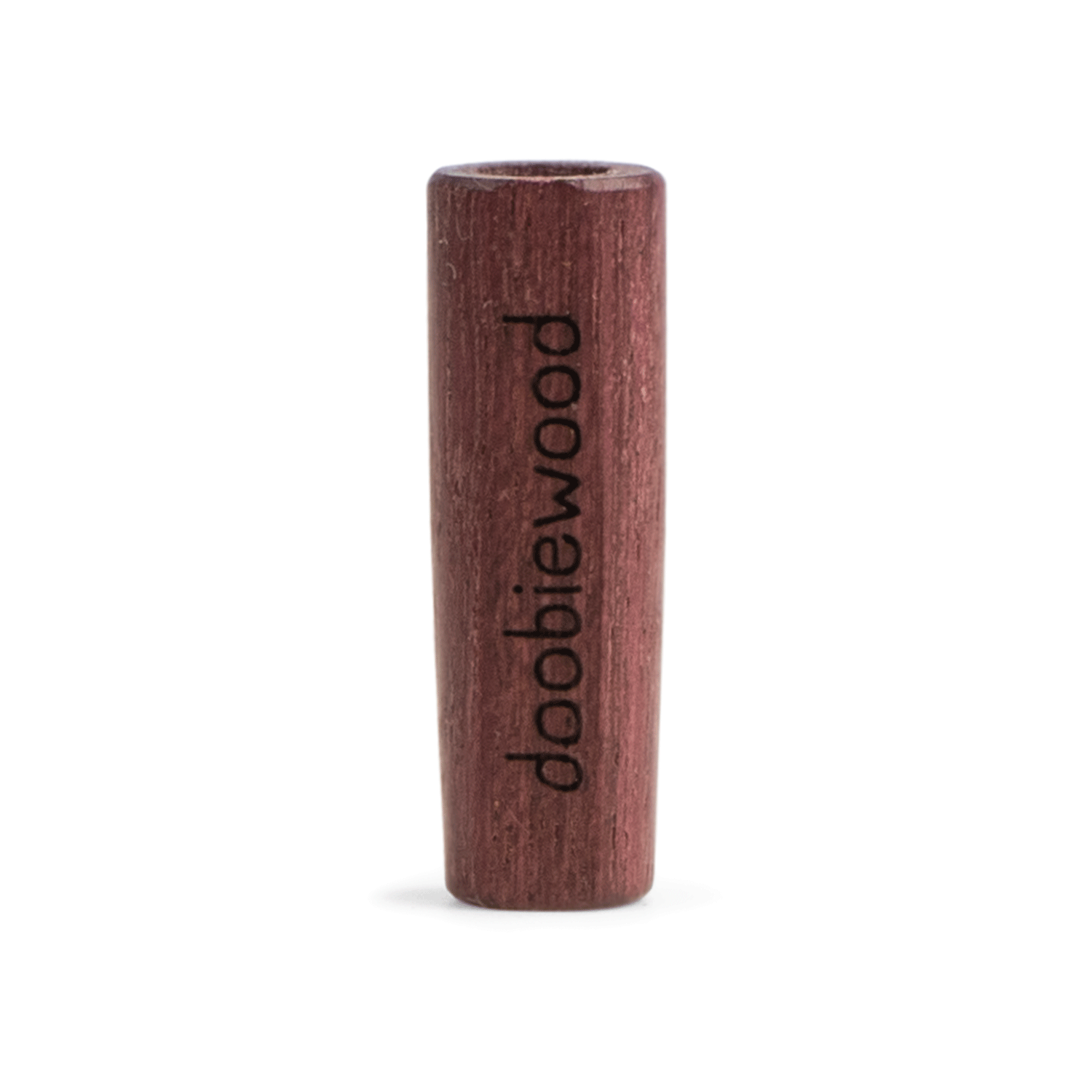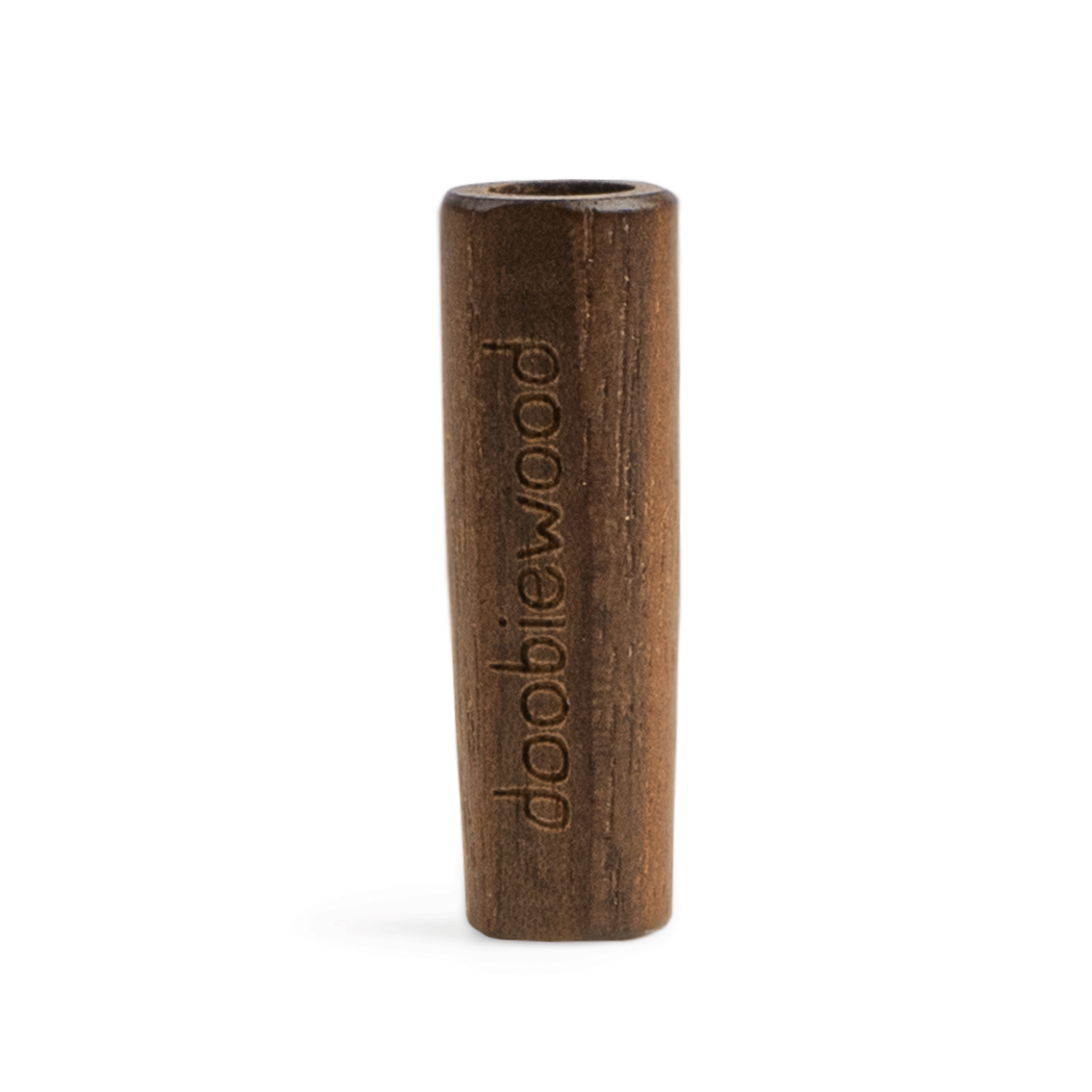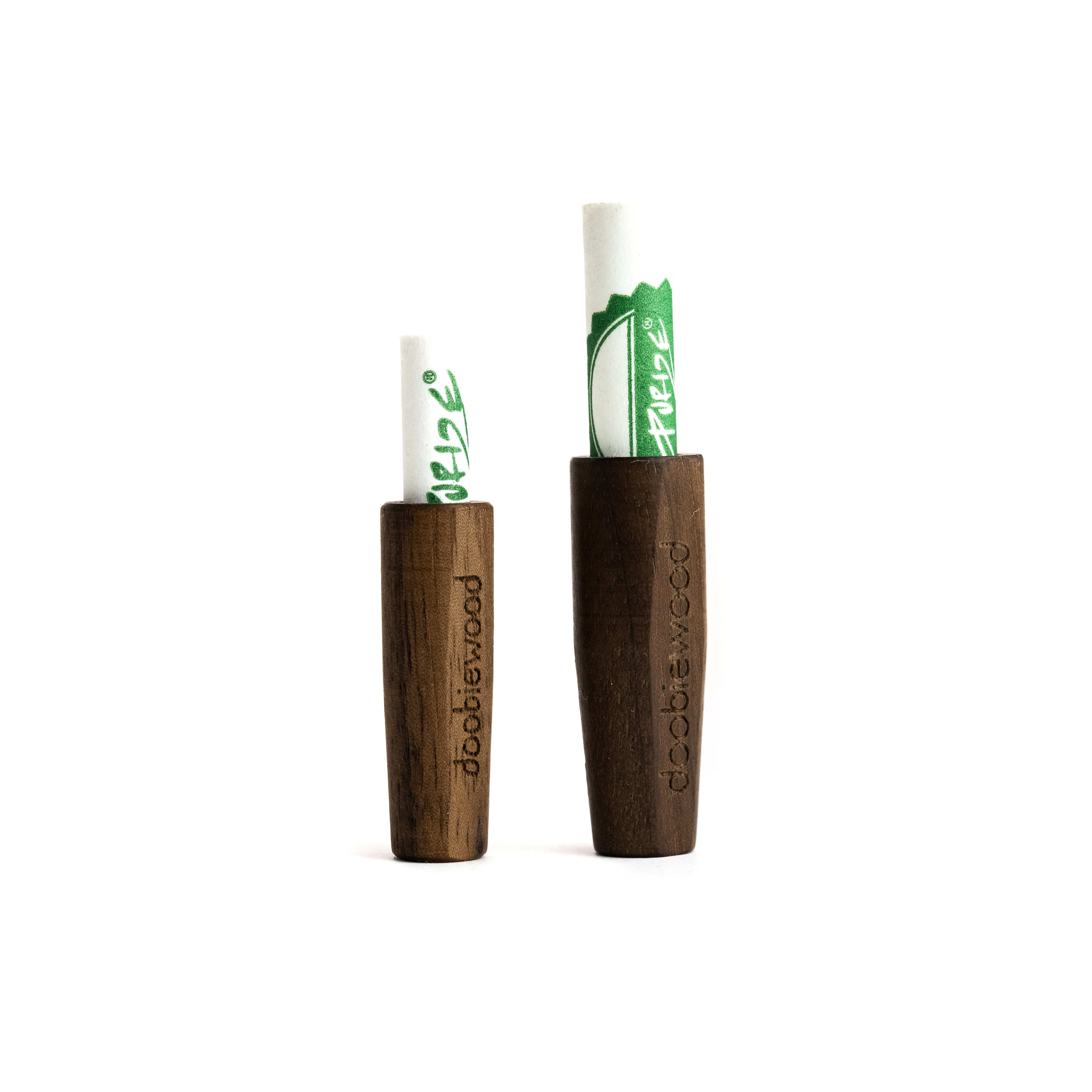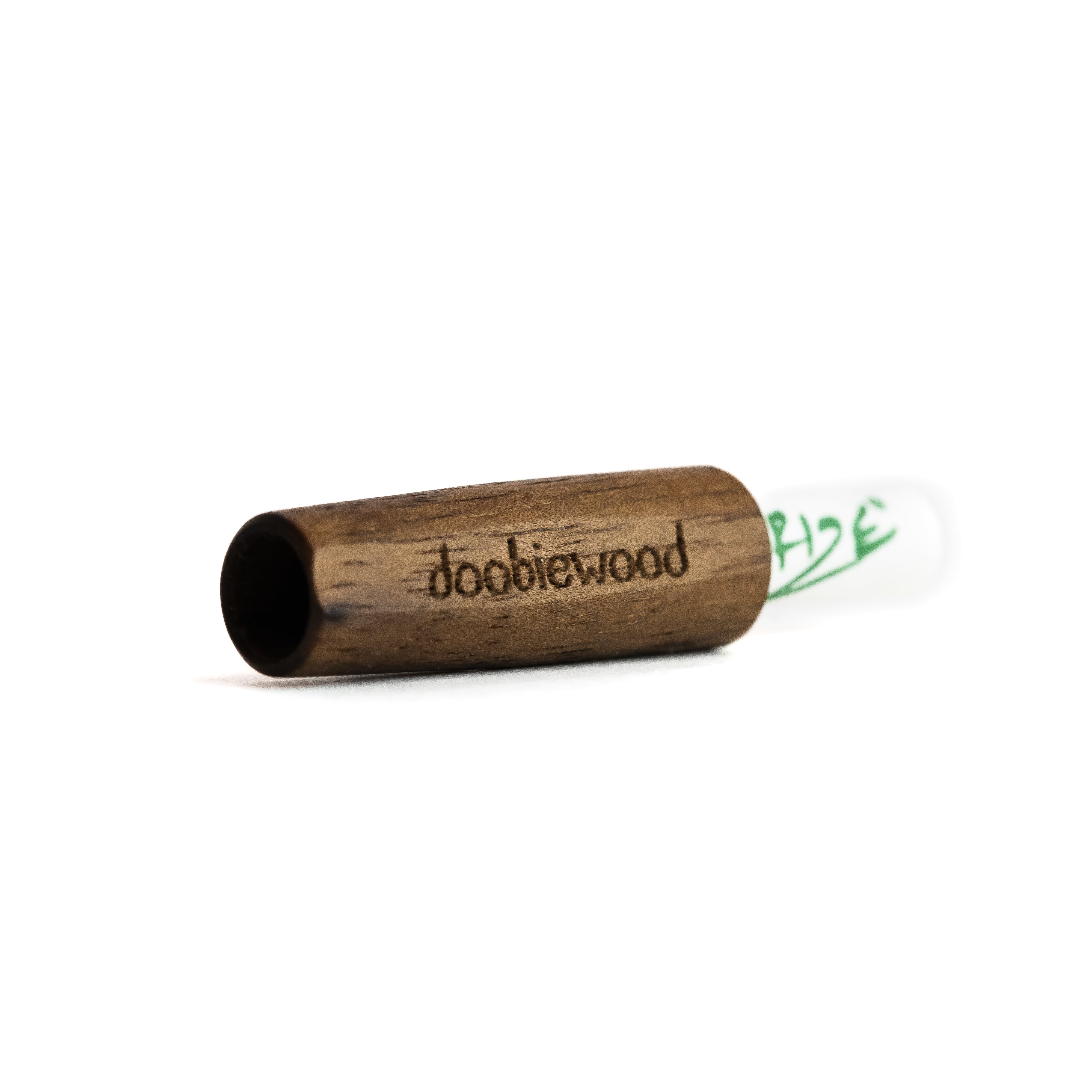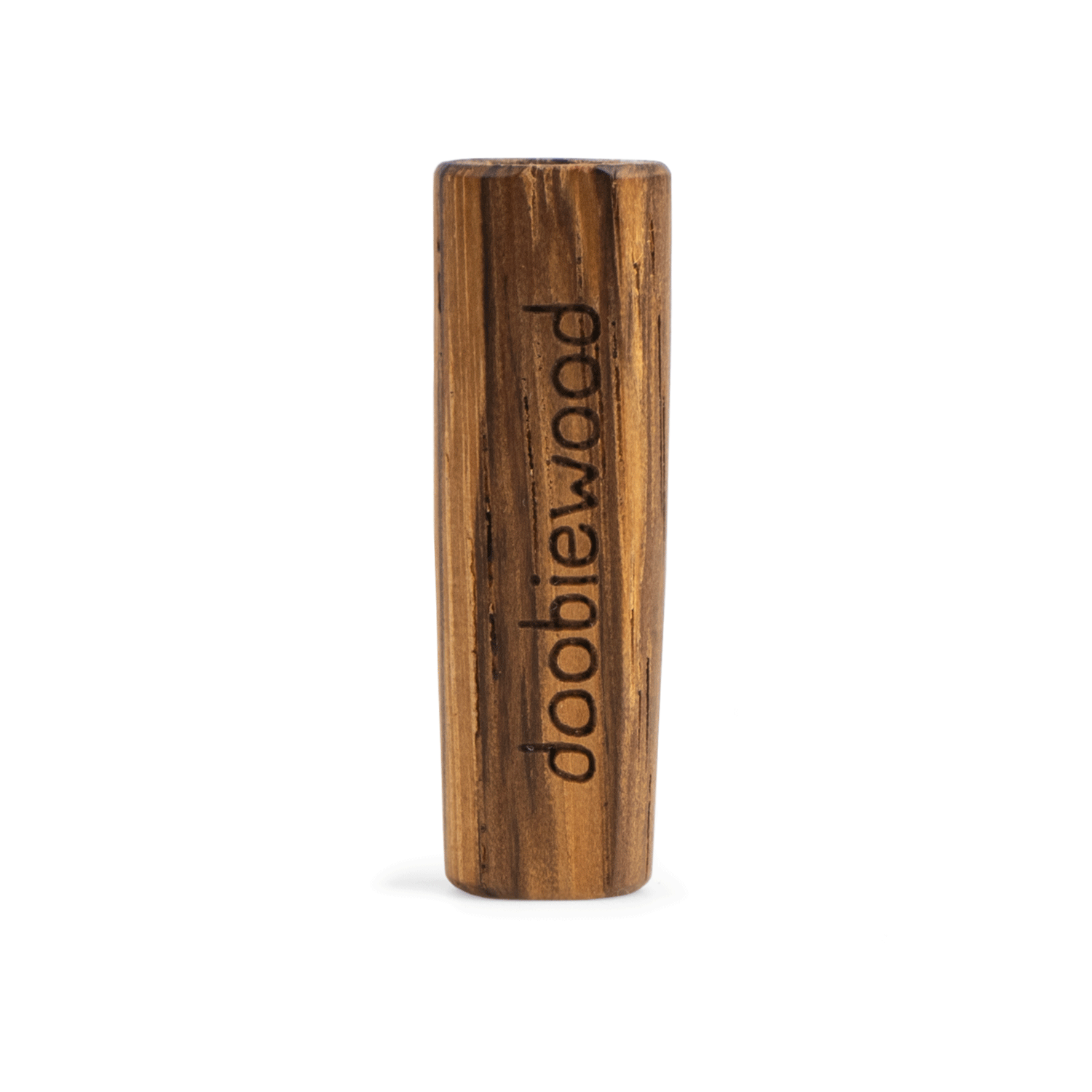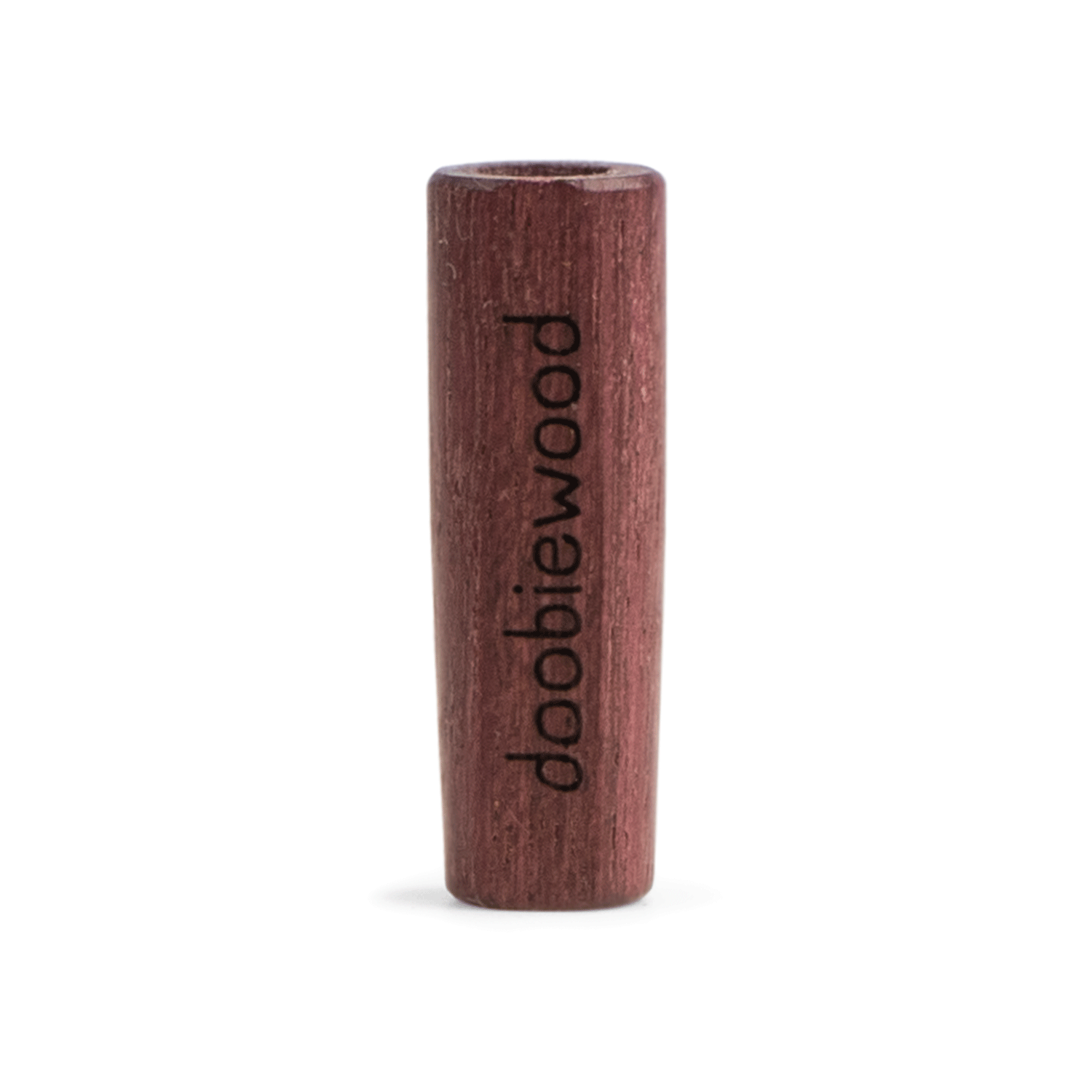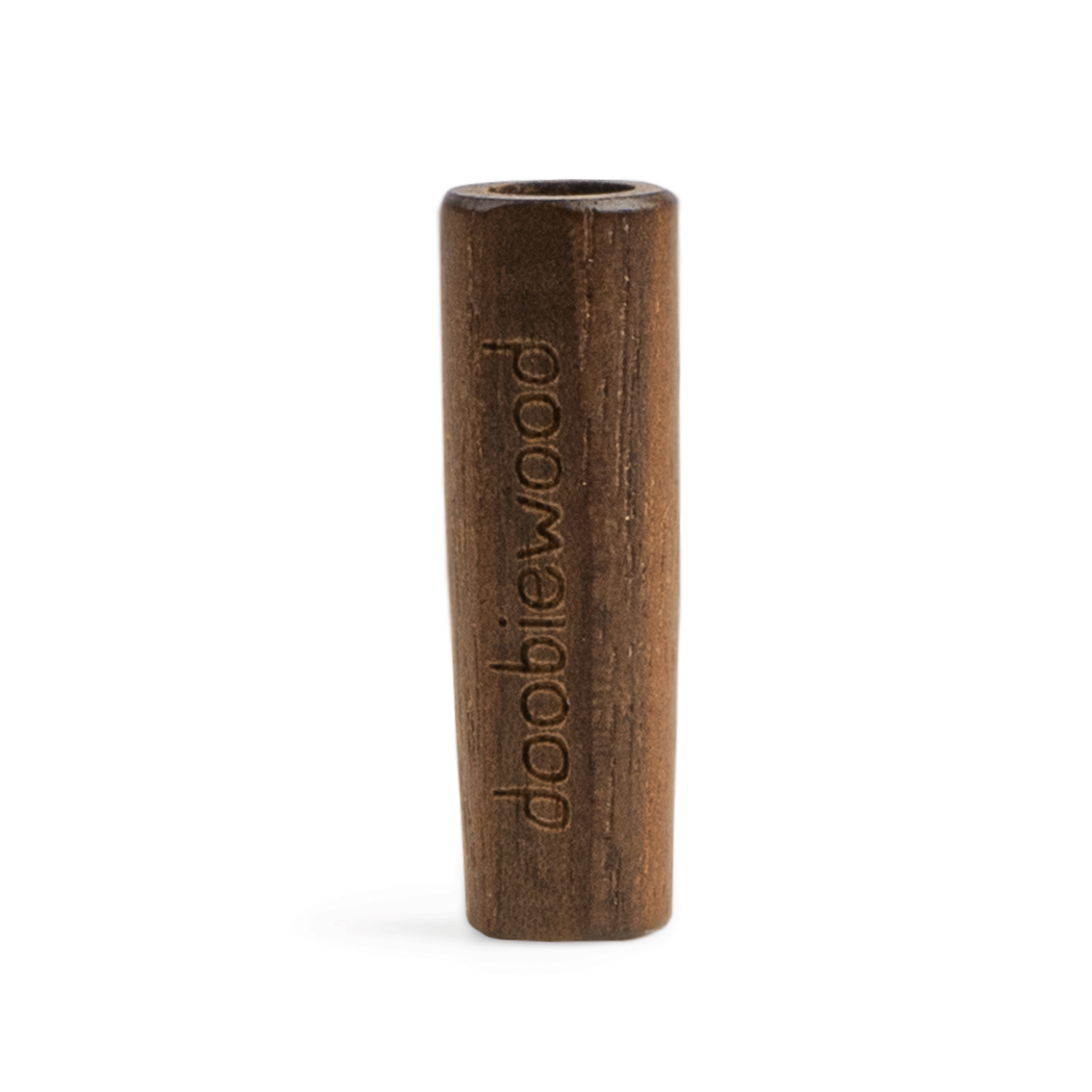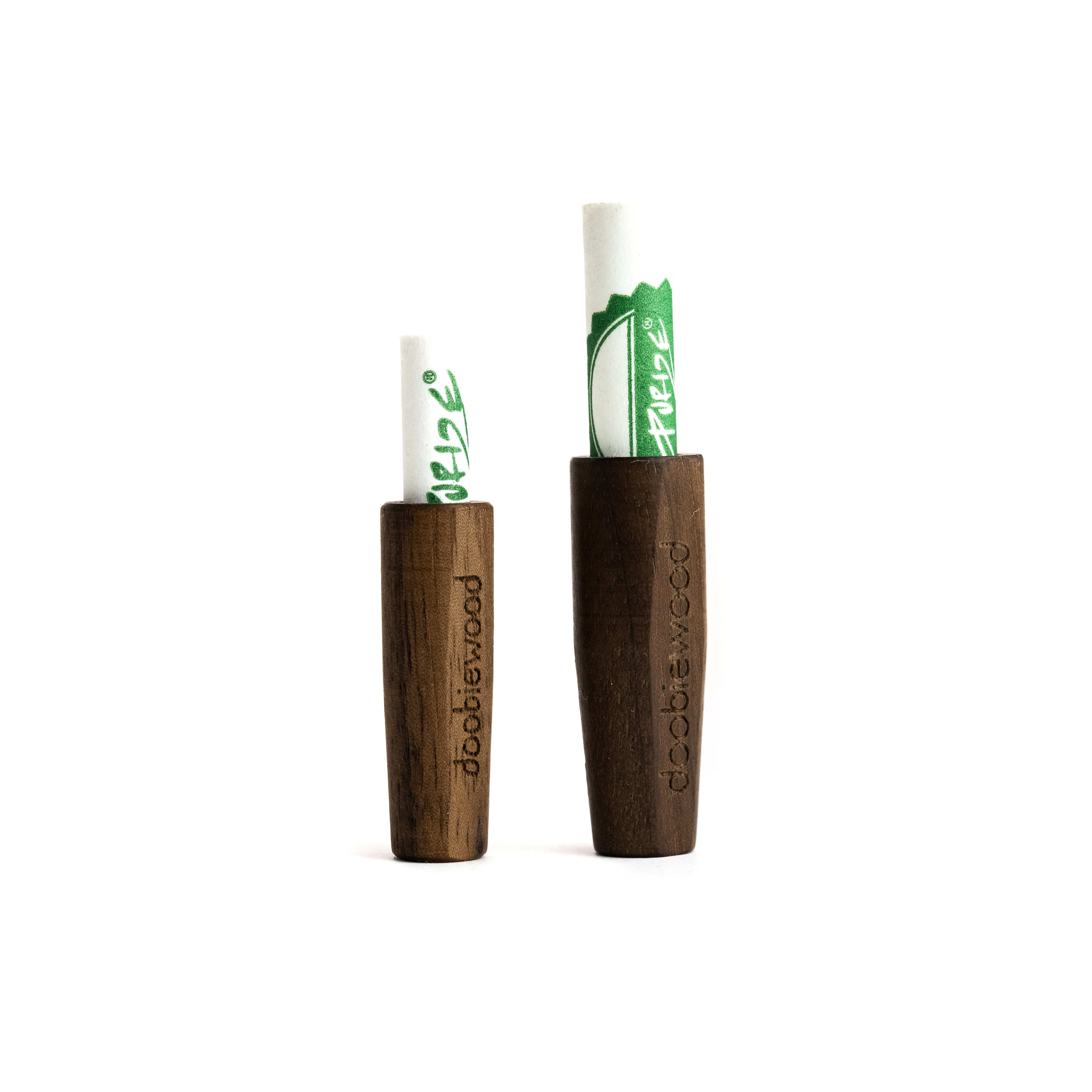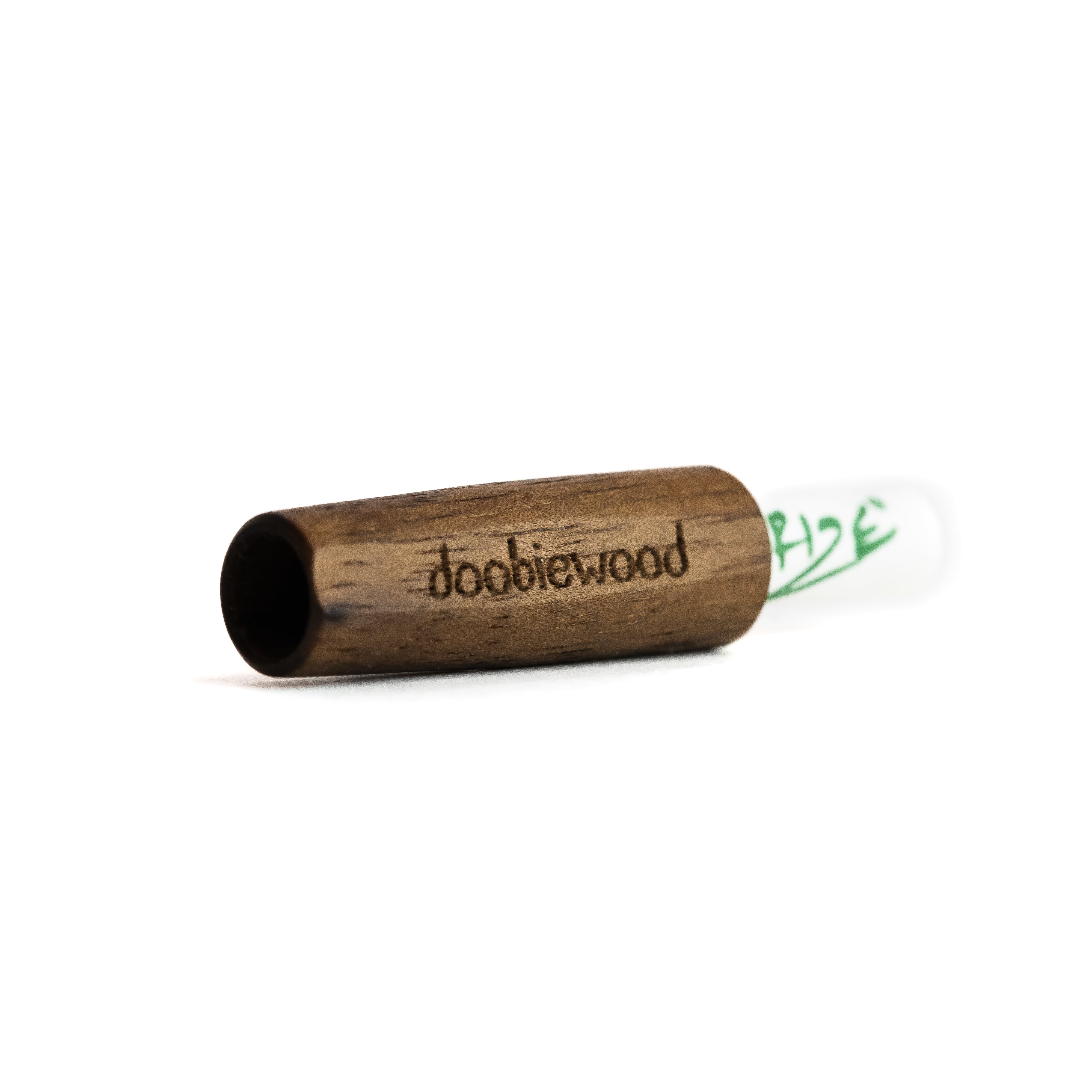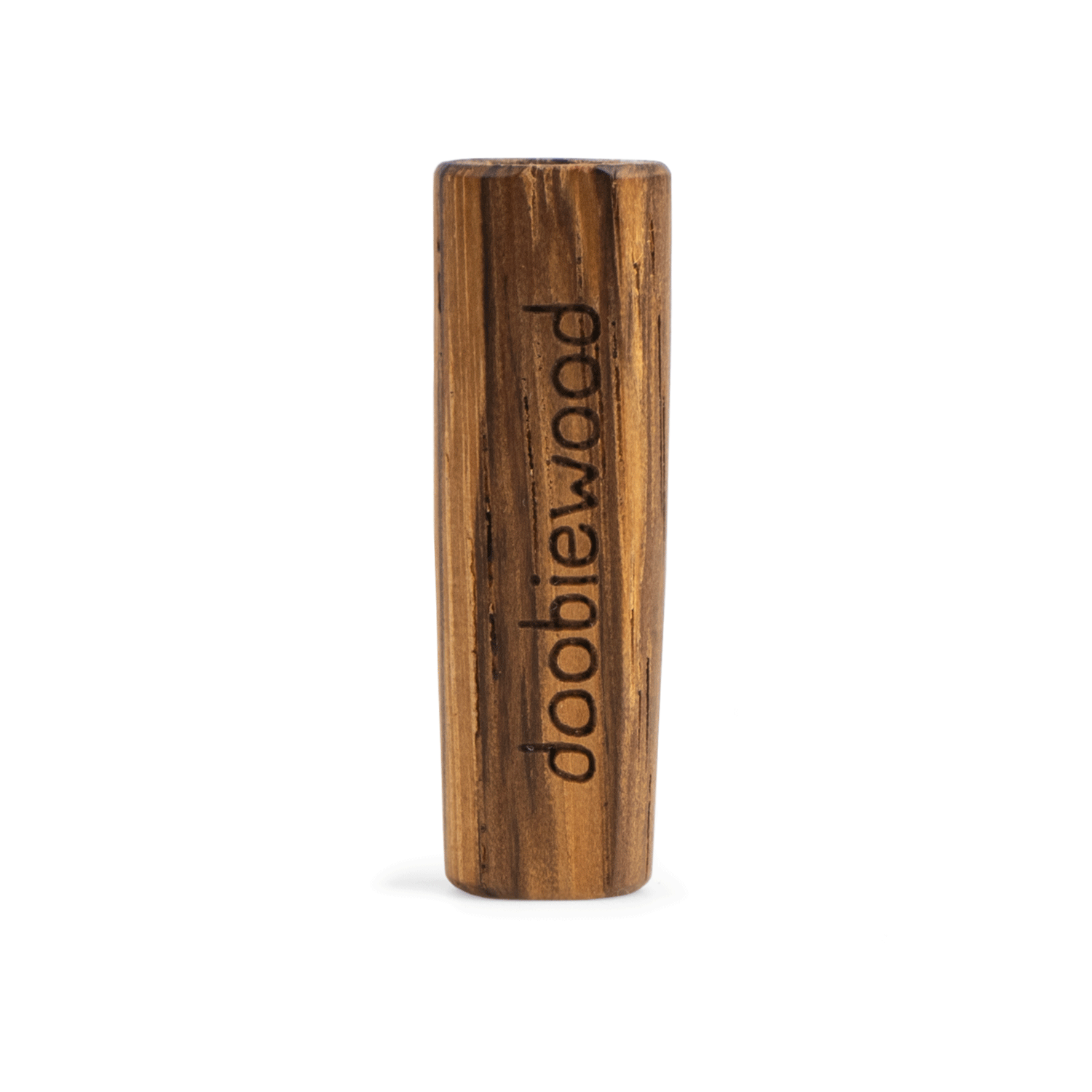 doobiewood® ø 5,9 mm | Amaranth
Available, delivery time: 2 - 5 Werktage
Product number:
doobie_xtra_amaranth
Product information "doobiewood® ø 5,9 mm | Amaranth"
The doobiewood® is an adapter between self-twisted and 5.9 mm activated carbon filters (XTRA Slim Size). Its tapered hole at the front allows the insertion of joints of different sizes, while the hole at the back guarantees a tight fit for activated carbon filters. The oil applied to the outer surface protects against moisture and other external influences. The company uses American walnut for its doobiewoods - a durable and dimensionally stable precious wood from the north of the USA. Together with flyer, sticker, pipe cleaner and three activated carbon filters, the doobiewood is packed in a cotton zip-up bag.
Advantages of doobiewood:
Wood Tip
organic
suitable for our activated carbon filters slim 6mm
Filter types:

XTRA Slim Size

, XTRA Long Size

Important:

Wood is a natural product! We ask that you consider any deviations in the look and feel and therefore do not constitute a reason for complaint!

Wood:

Amaranth
Das könnte nützlich sein...