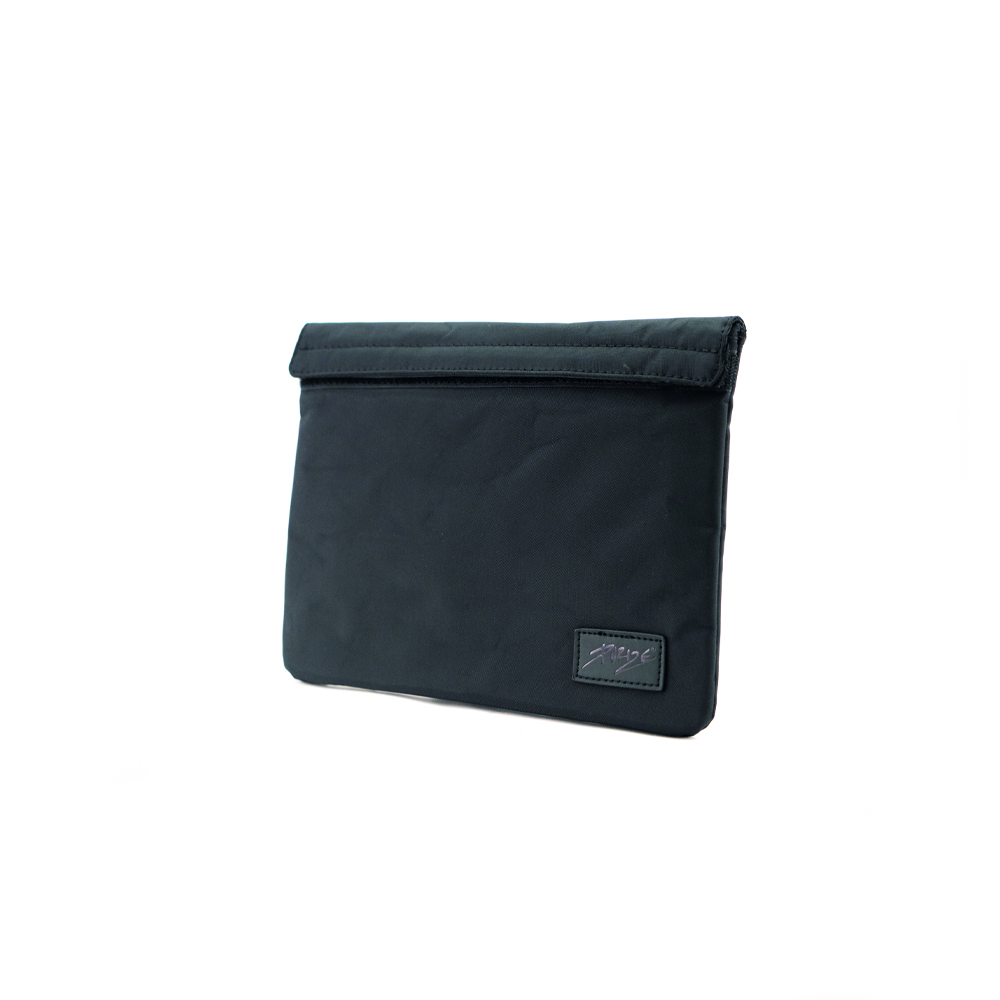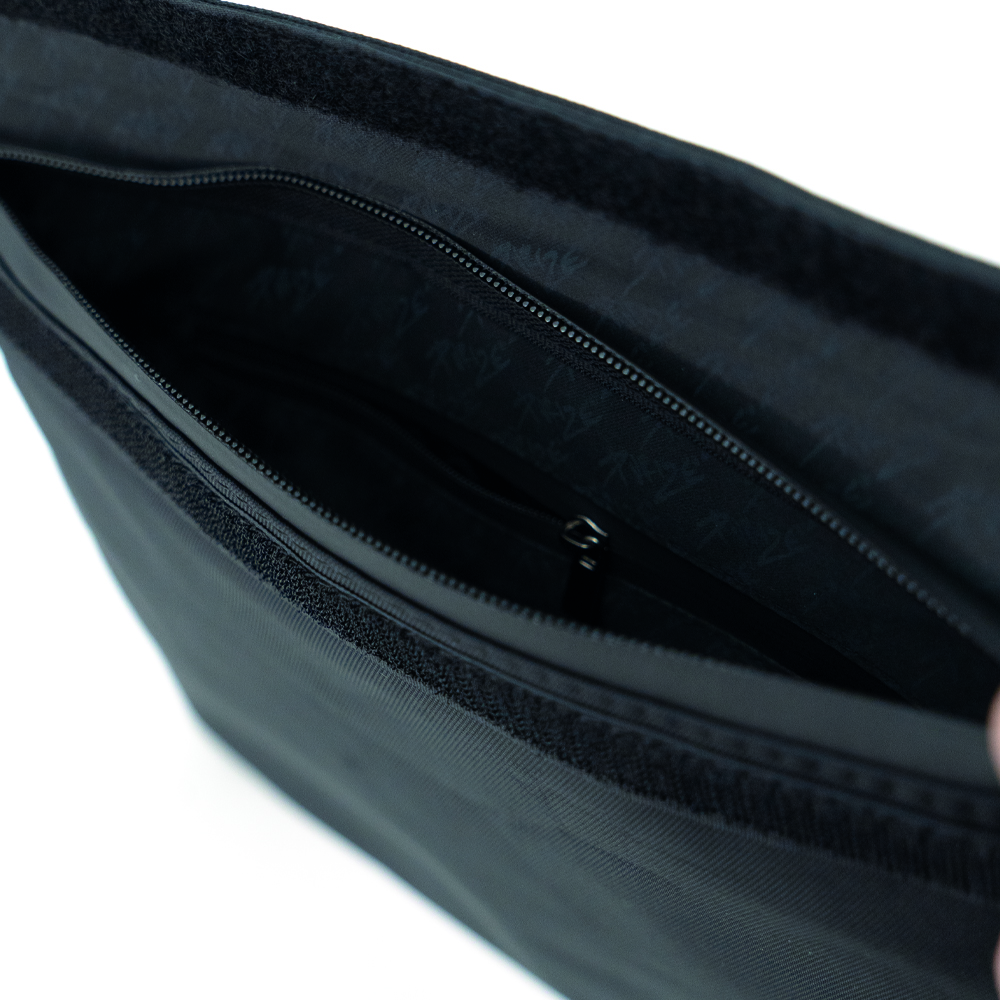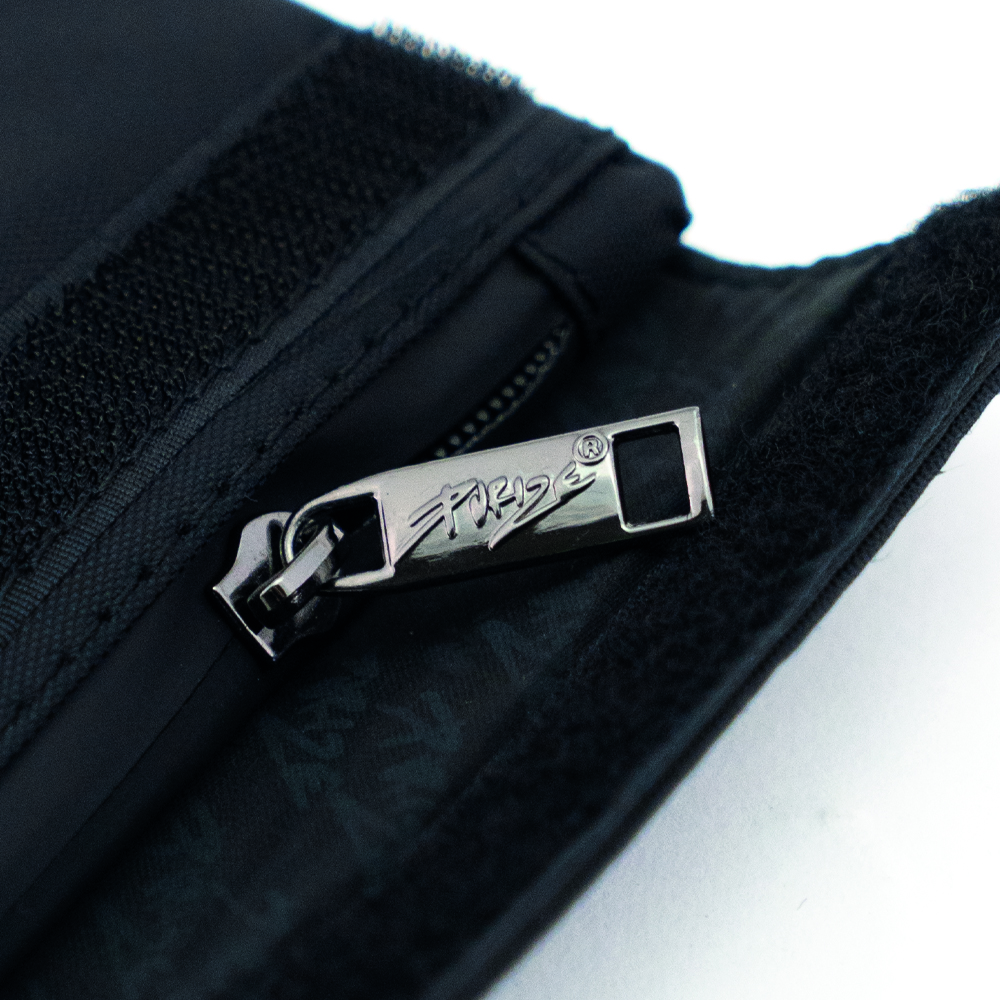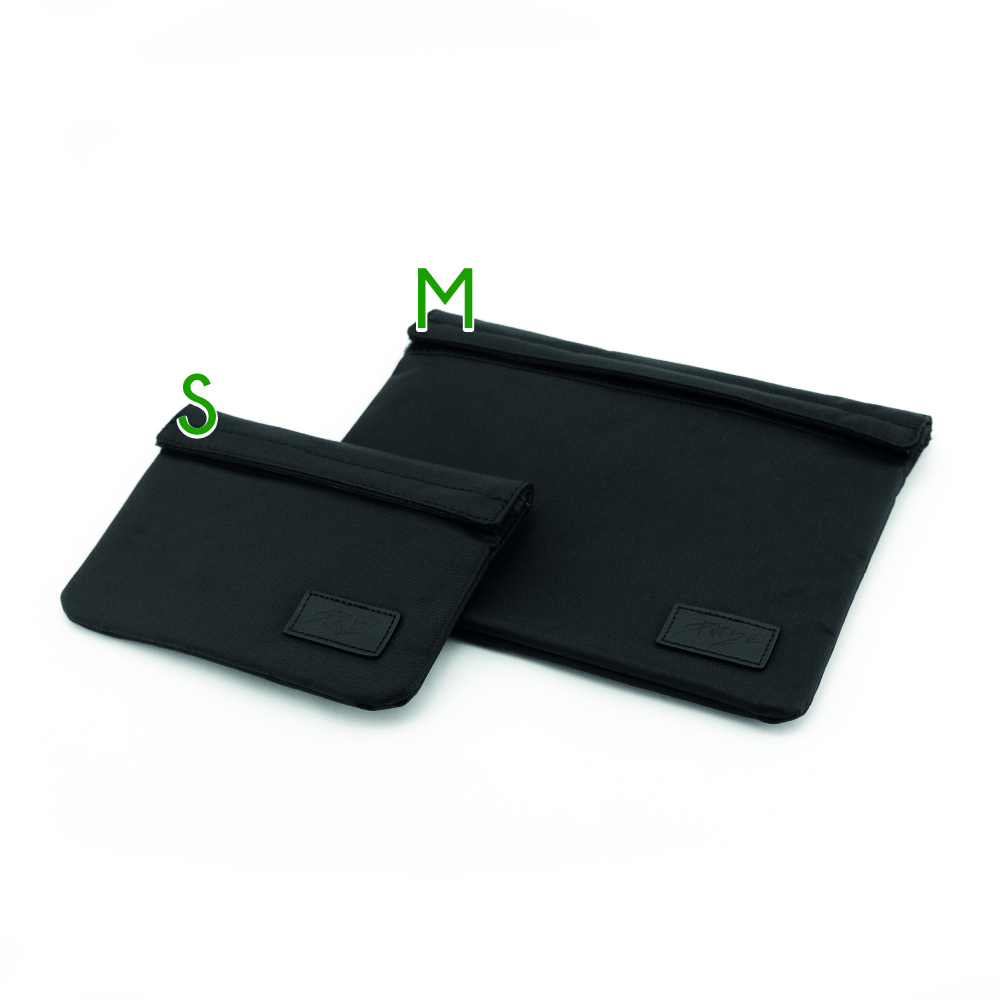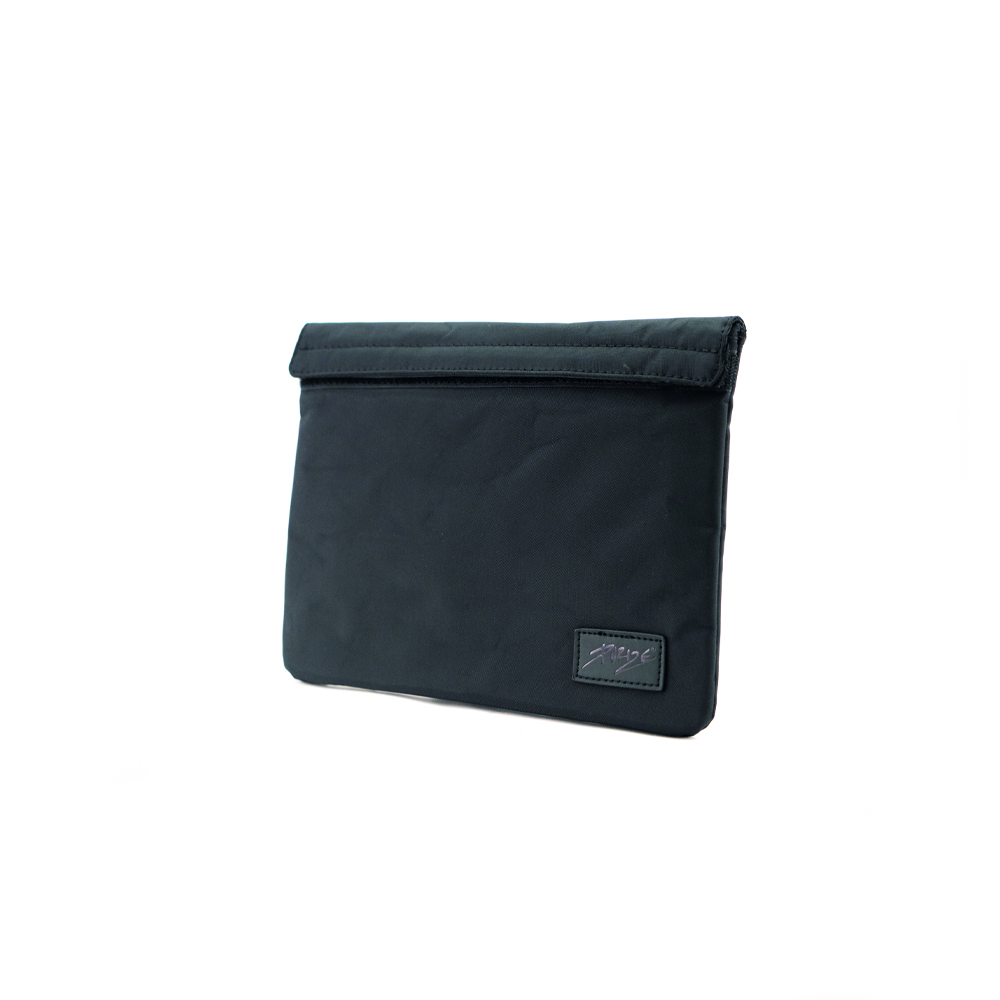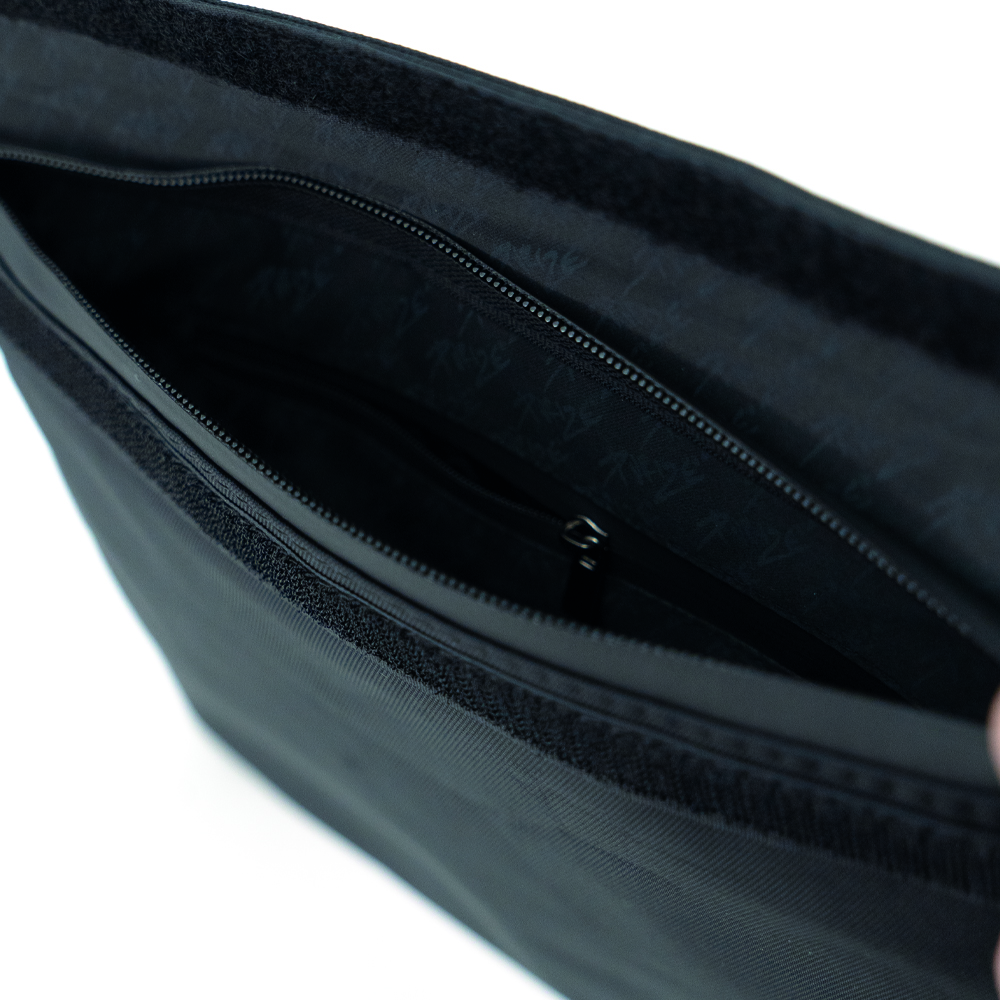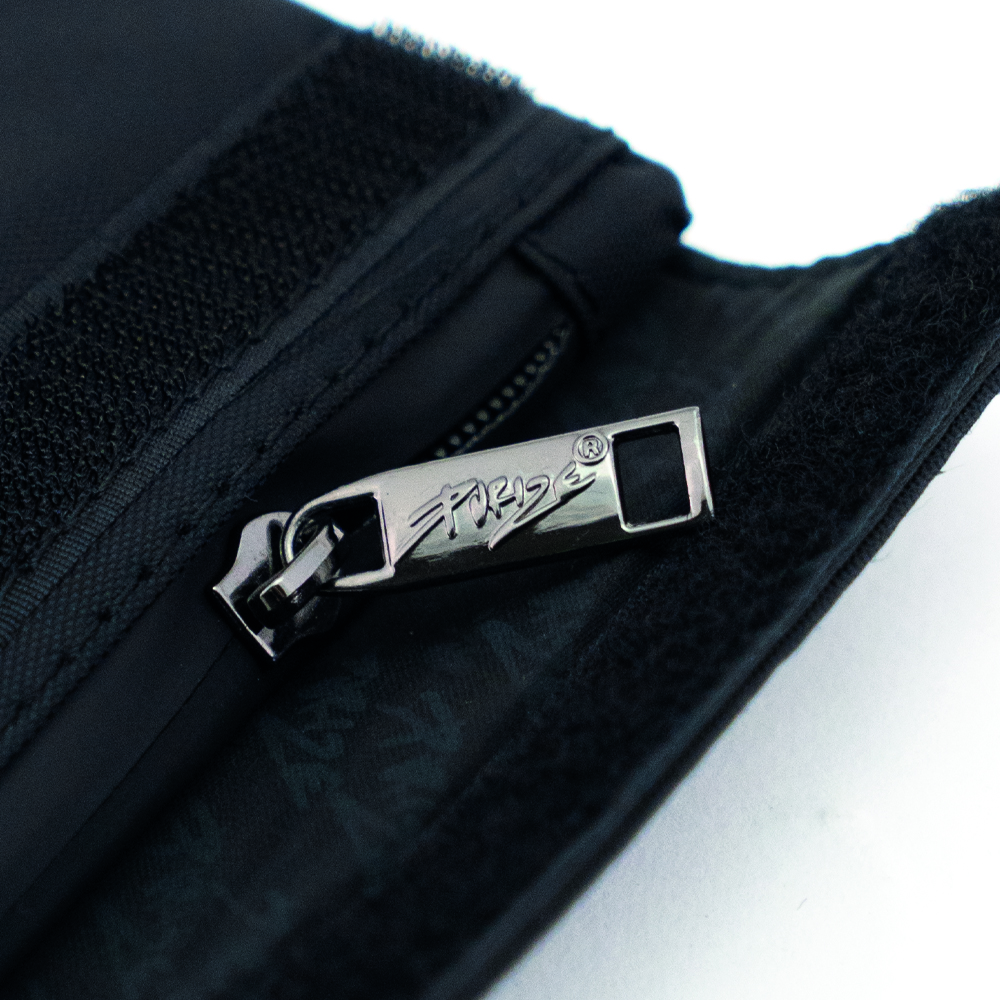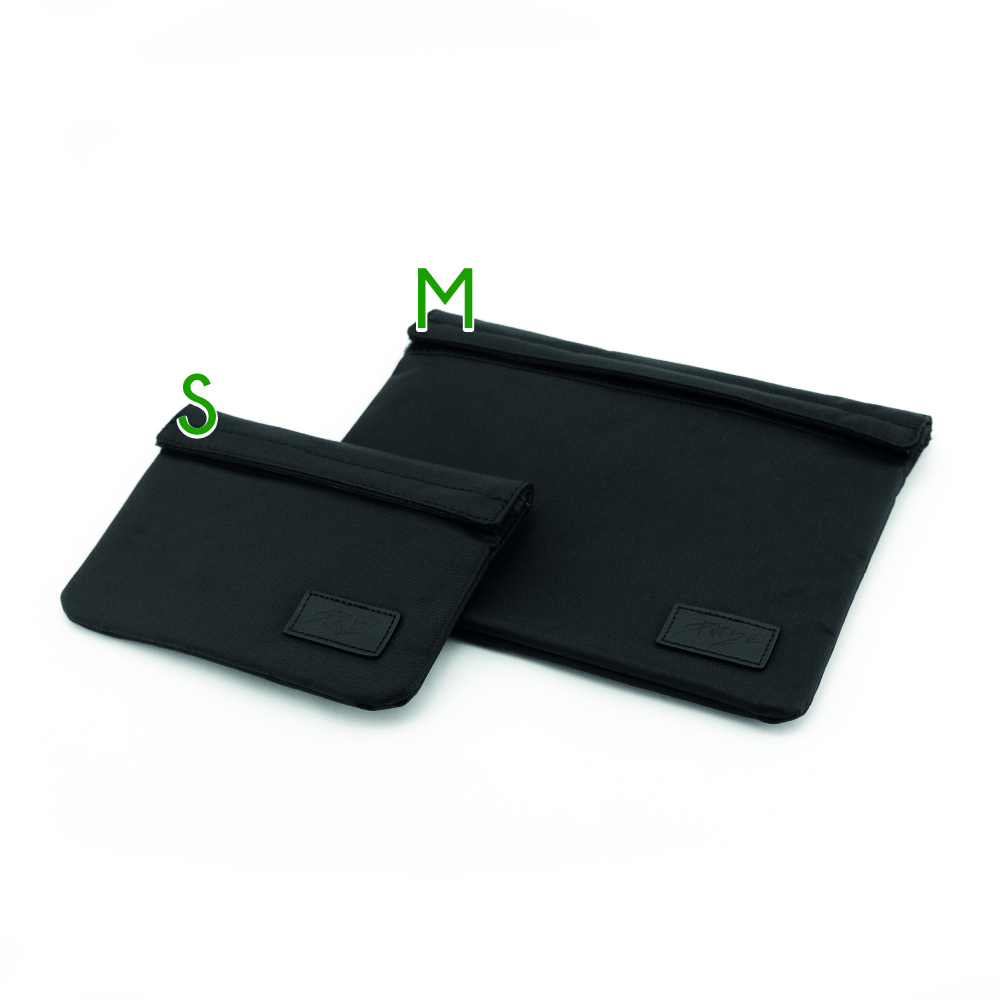 Available, delivery time: 2 - 5 Werktage
Product number:
aktivkohletasche_s
Product information "PURIZE® Smell-Proof Bag S"
The PURIZE® activated charcoal baggie in S!
Made with air-tight materials, a water-proof ziplock and manufactured with a layer of activated charcoal, this bag is as smell-proof as it gets.
The bag offers enough space so you can fit in your most beloved items you don't want other people to smell.
The very sleek design lets you carry undercover in a timeless, low-key manner.
Advantages:
Leaves little chance for undesirable odors to develop
Chic, timeless design
The interior of our activated charcoal bag should not come into contact with humidity or water due to the absorbent activated charcoal!
Dimensions:
L: 205 mm
H: 145 mm
Made in: China