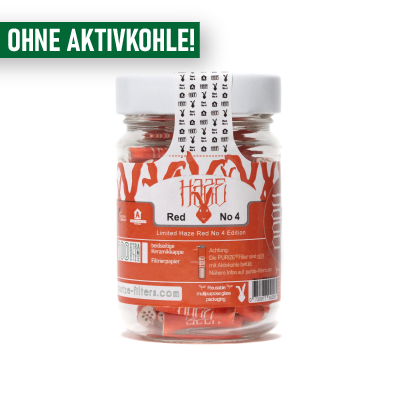 "HAZE® Glass | 100 XTRA Slim Size without activated carbon
Our new filters in collaboration with HAZE76!Try the new exclusive "HAZE" filters in XTRA Slim Size format! They do not contain activated carbon, but have a filtering effect through the use of our high quality filtering paper and ceramic caps on both sides!
Content: 100 Piece (€0.14* / 1 Piece)
€ 13 , 90 *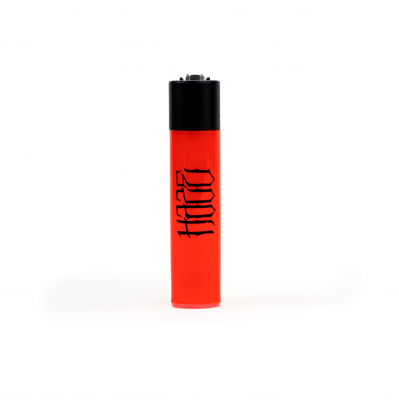 HAZE x CLIPPER® | red
The new HAZE x Clipper® lighter.Certified according to ISO 9994.Child safety device according to EN 13869.Break and fire resistant nylon body.Self-regulating flame.Isobutane gas in its purest form.Odorless and constant burning flame.Up to 3,000 ignitions, gas and flint refillable.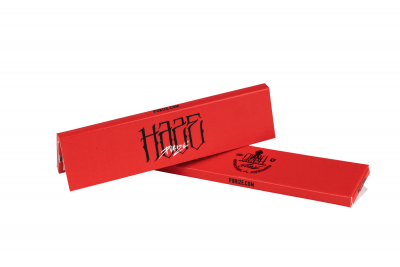 PURIZE® x HAZE King Size Slim
HAZE has expanded its PURIZE® collection for you! From now on you can also get the HAZE King Size Slim papers on Purize.com.You want best burning behavior, tasteless papers and just something different? You can have it: With our HAZE King Size Slim Papers with 32 leaves per pack. With natural gumming, vegan and organic. Advantages:Unique designFlavorlessLimited artist edition14,5 g/m2Content: 1 package
Content: 32 Piece (€0.05* / 1 Piece)
€ 1 , 75*