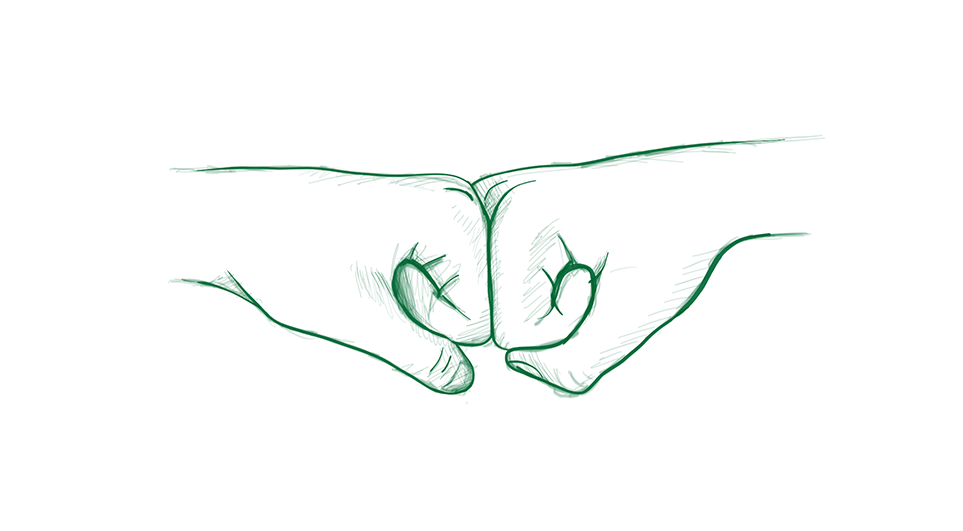 Our artist collabos at a glance
---
What do GreeeN, Marsimoto, Plusmacher, Marvin Game and Vincent Pfäfflin have in common besides their love for music? Their own PURIZE®-Line. You can get activated carbon filters from Marsimoto, kits and boxes from Marvin Game and GreeeN in the shop. You can also find your gourmet articles from Plusmacher.
You can roll on these boards!
With our Rolling Trays & Boxes made of wood and aluminium you can create order in your building utensils. No matter if papers, filters and grinders: everything has its place. Functionality and design go hand in hand on our construction boards, so our Rolling Trays are made of high quality wood and are manufactured with love.