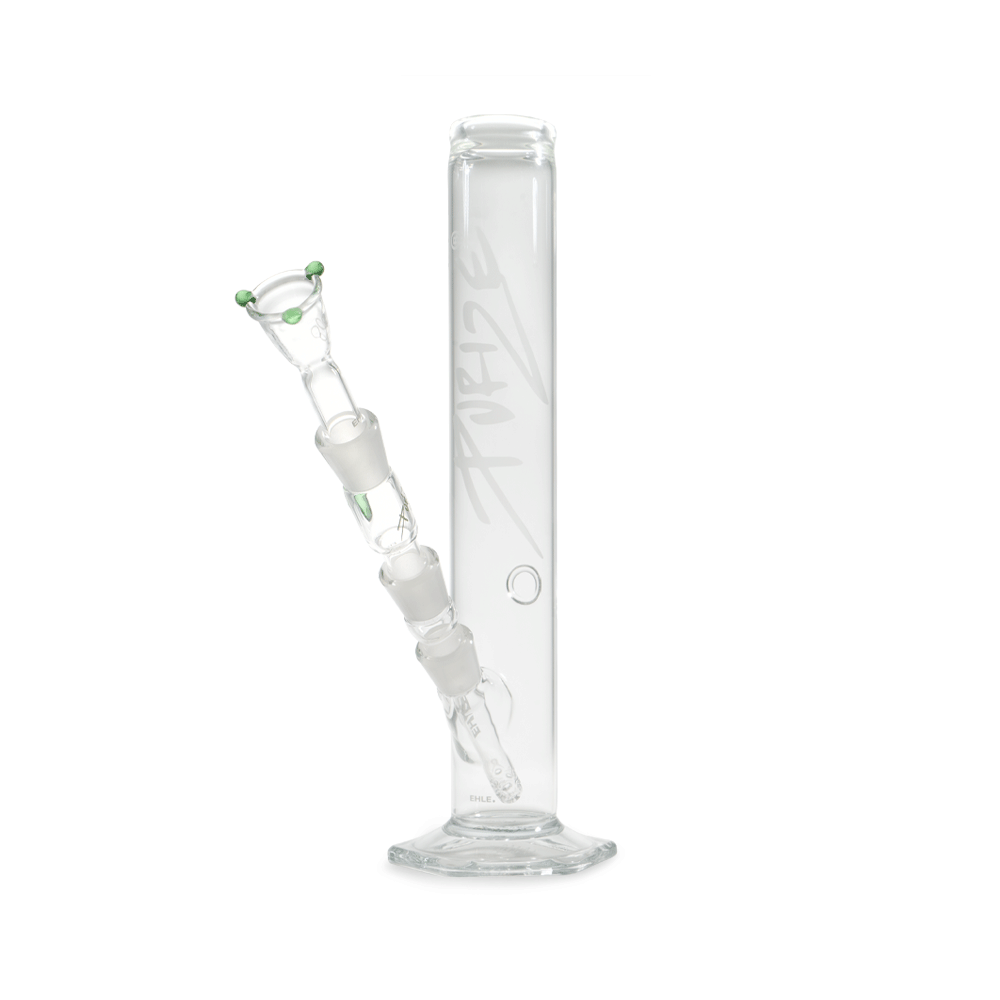 PURIZE® X EHLE.® Bong 500 ml NS 18.8
We are pleased to finally present you the first PURIZE® Bong! Our bong is not only a real eye-catcher and handmade very high quality but also has a stable and fair price / performance ratio! In cooperation with EHLE.® we have produced a new standard in terms of bong sets for you. A sandblasted PURIZE® logo on the bong, unique details on the bong head and a high-quality diffuser coupling are just a few examples of the many features. So you get for the price of 99.00 € everything it takes to treat yourself directly times a head (except broccoli ;D)!Included in the package:1 x PURIZE® x EHLE.® Bong 500 ml NS 18.81 x PURIZE® x EHLE.® activated charcoal adapter (incl. 1 strainer + activated charcoal)1 x PURIZE® x EHLE.® bong head (incl. 1 strainer)1 x EHLE.® diffuser couplingvolume: 500 mljoint: 18,8height: 37 cmdiameter: 54 mmwall thickness: 3,3 mm
€ 99 . 00 *
Give me the charcoal: The loose activated charcoal from PURIZE®
High quality activated carbon made of coconut and hard coal is available directly from the webshop. By using activated carbon in your glass pipe you not only improve the taste, you also save a lot of time when cleaning and keep your favourite utensil clean - your health will thank you for it.
De enige échte: Chocomel – the original from the Netherlands
Kannst Du trinken warm, kannst Du trinken kalt: The chocolate milk is cult and should not be missing from any visit to the coffee shop - you can still take that feeling home with you! We offer you the best chocolate milk in the world in a 1 litre Tetra Pak or in a 250ml can.