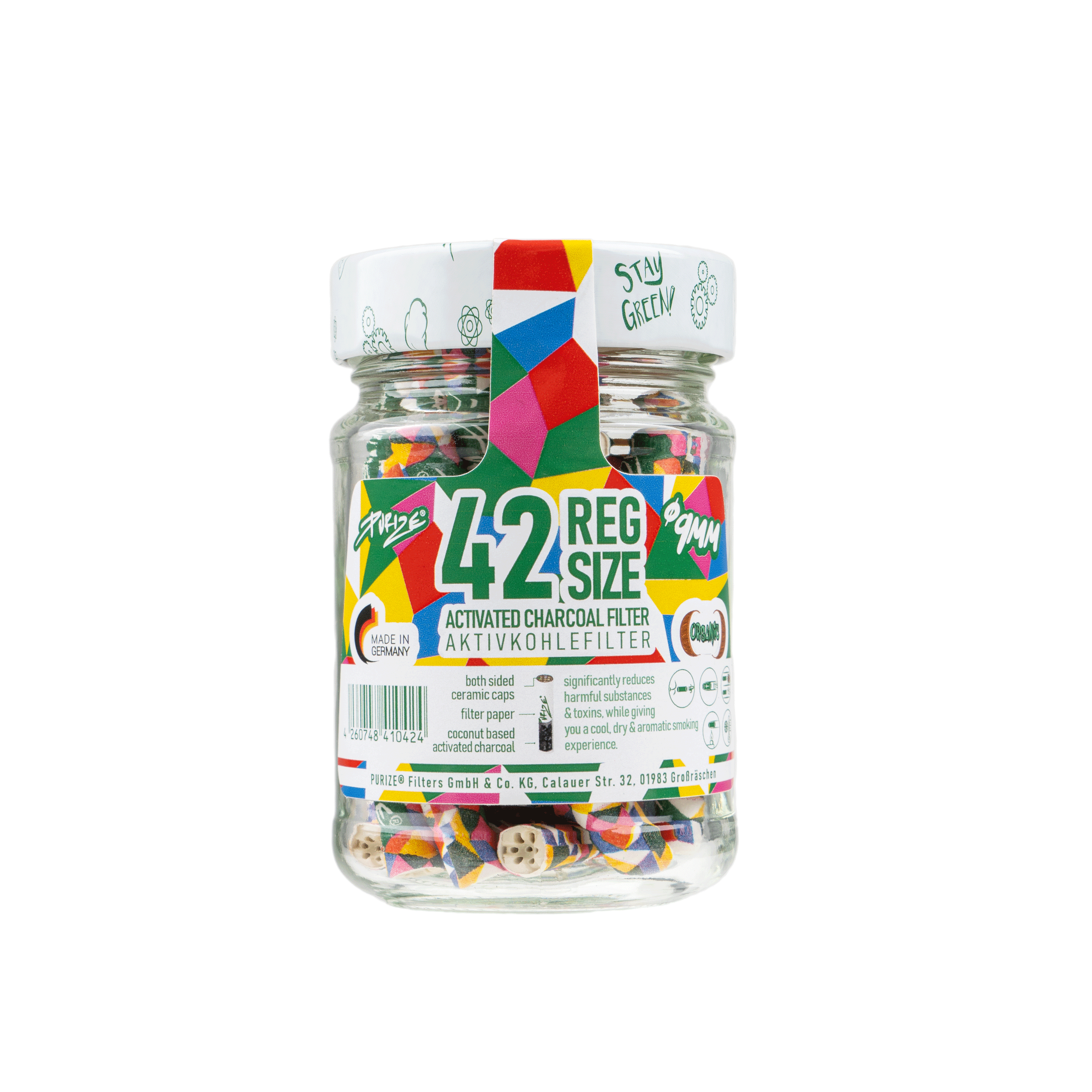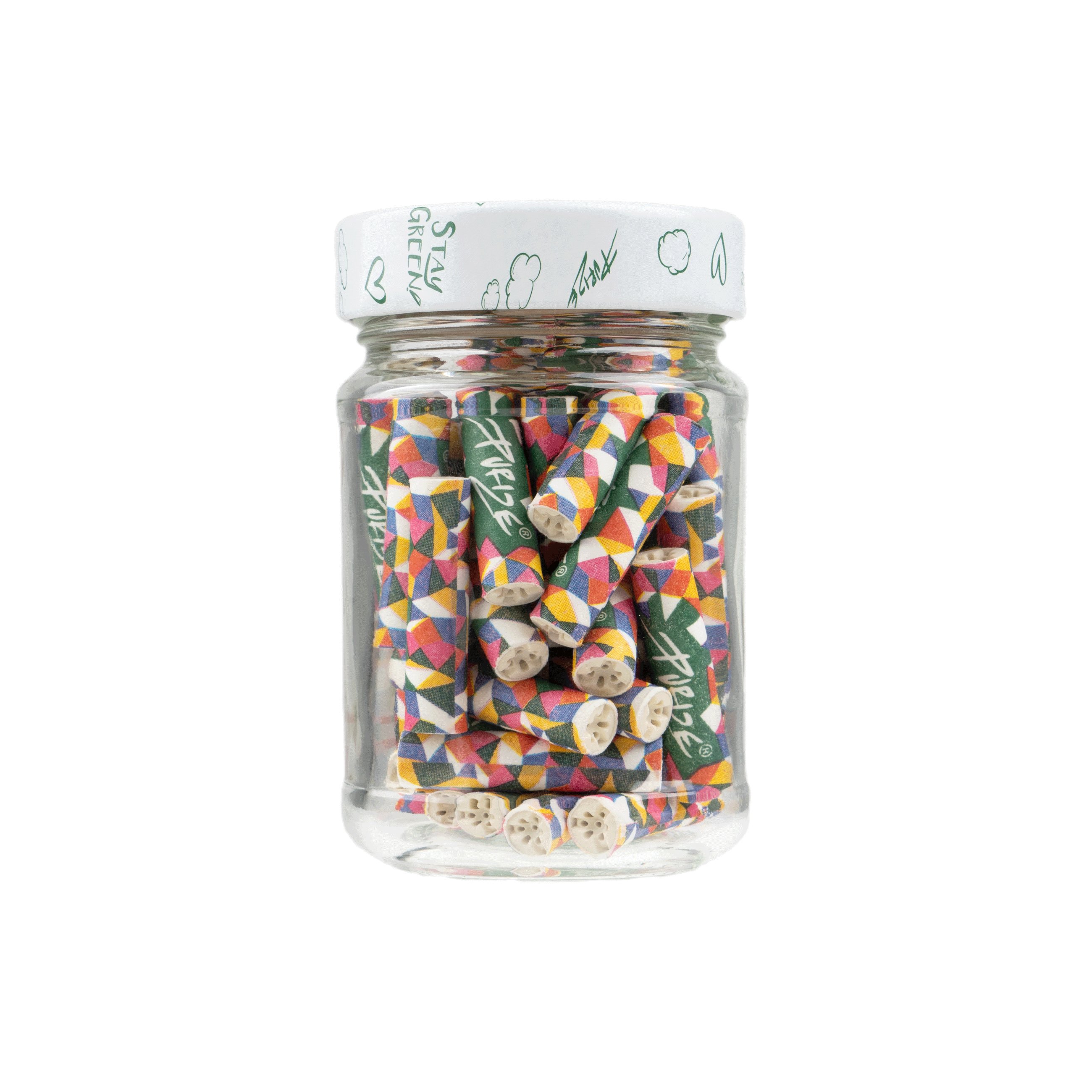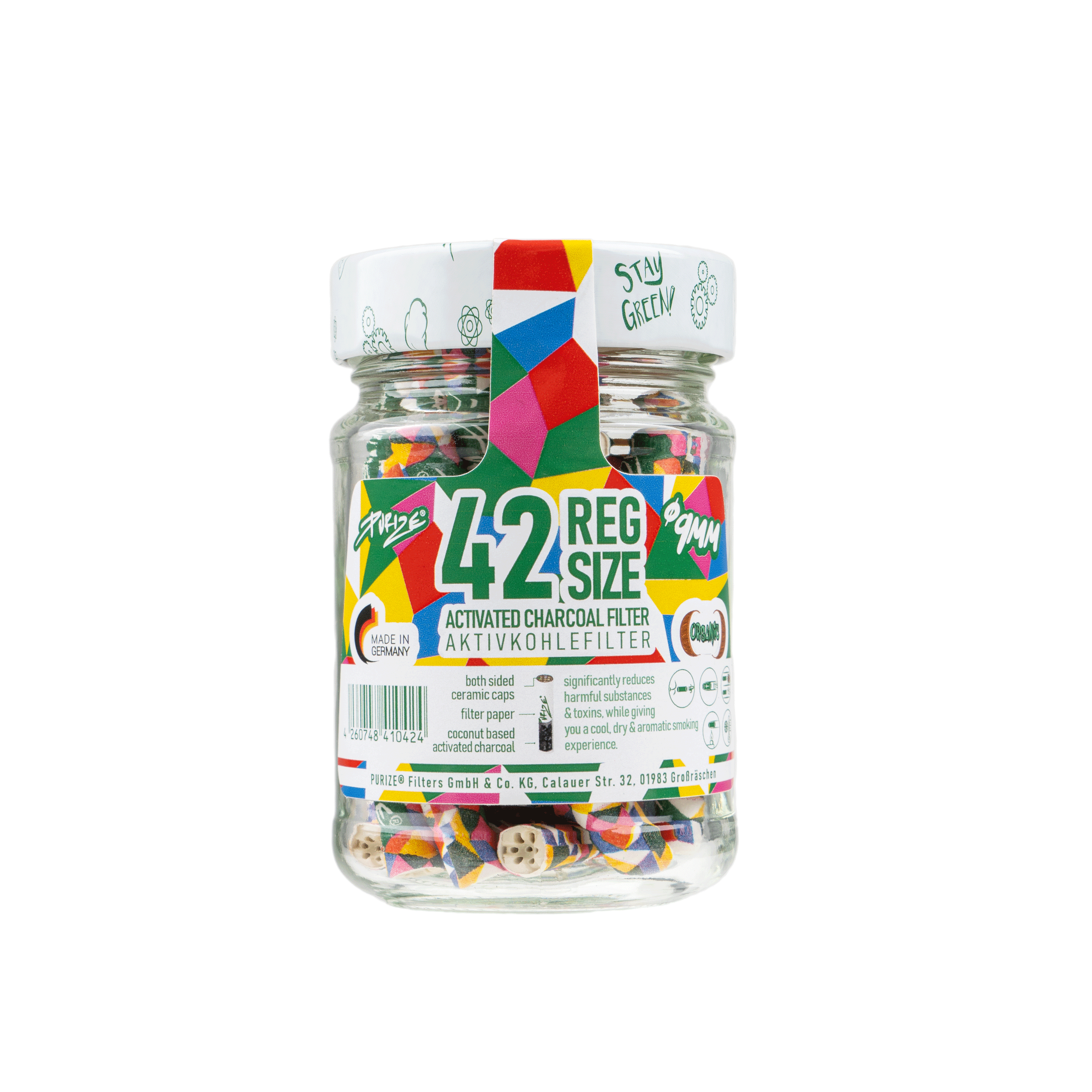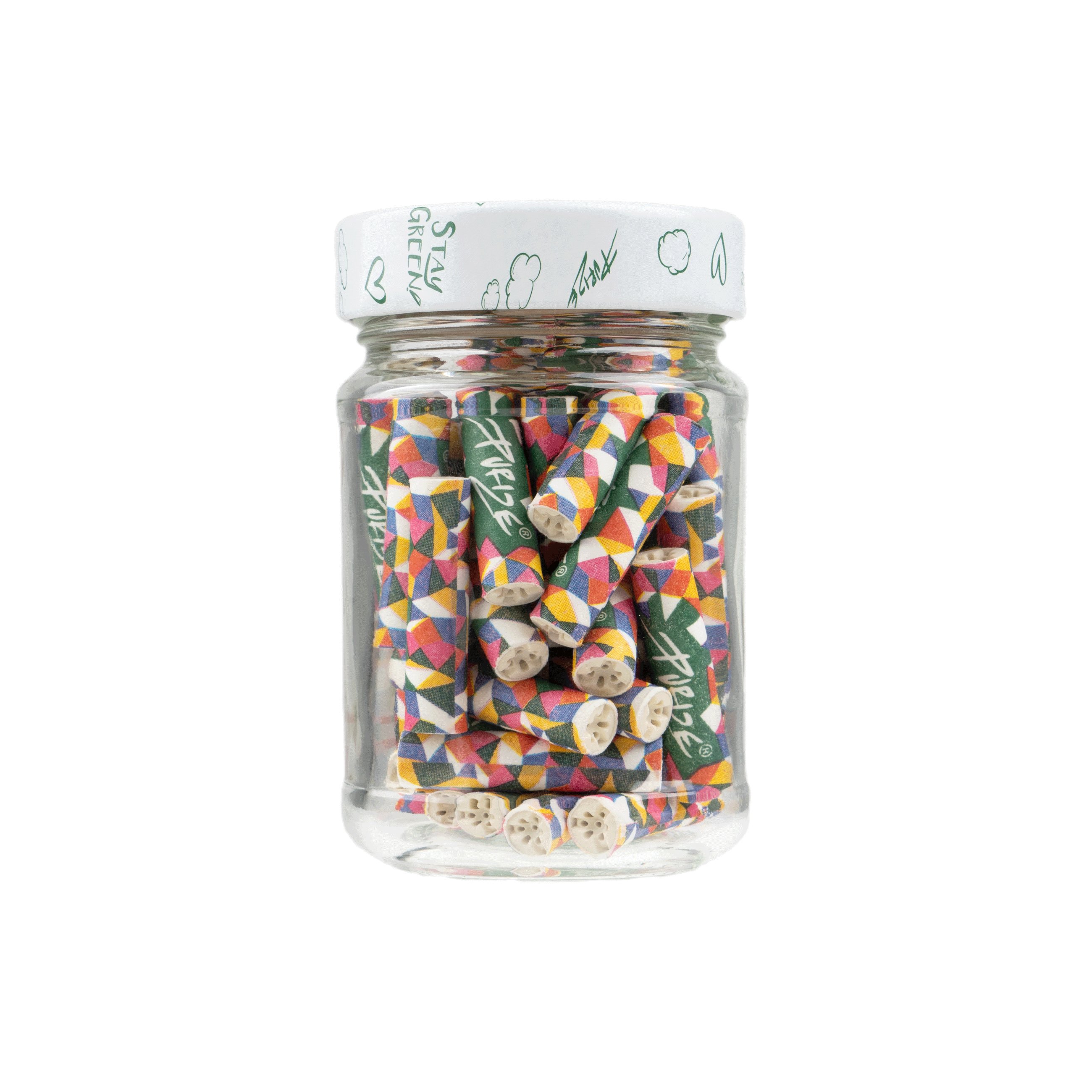 Product number:
glas_42regular
Product information "PURIZE® Glass I 42 Regular Size | All Color"
Powerful draught thanks to our Regular Size filters in 42 glass!
Our Regular Size activated carbon filter is also available in a 42 glass.
The use of our activated carbon filters significantly reduces the absorption of pollutants and provides you with a cool, dry and aromatic smoking experience, which is also good for your health. Suitable for standard 9 mm pipes & of course for ALL types of hand-rolled! Since both end caps are made of ceramic, there is no insertion or twist-in direction to consider. PURIZE® Filters are made from environmentally conscious raw materials, sustainable and "Made in Germany".
Your smoking experience is especially intensified by the use of our Doobiewoods or glass tips, which lead to an additional cooling of the smoke and an even more pleasant mildness!
If you prefer filters in a slim design, we recommend our XTRA Slim Size Filter!